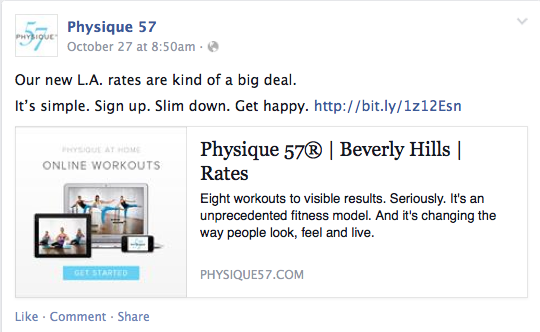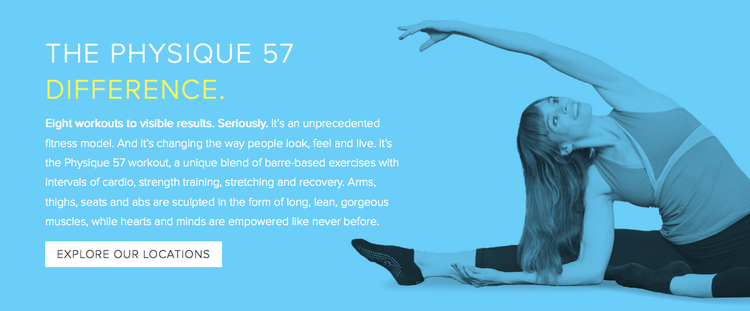 PHYSIQUE 57
Brand messaging refresh. Copy, collateral, and signage for national and international studios across in-house and digital channels.
RETAIL CLIENT: LOU & GREY.
SOCIAL MEDIA VOICE. STORE SIGNAGE.
Translated Lou & Grey brand tenets into social media voice for Instagram-based campaign. Wrote all launch phase social media content.
Researched and wrote all in-store signage around Lou & Grey Makers partnerships and handmade product collections.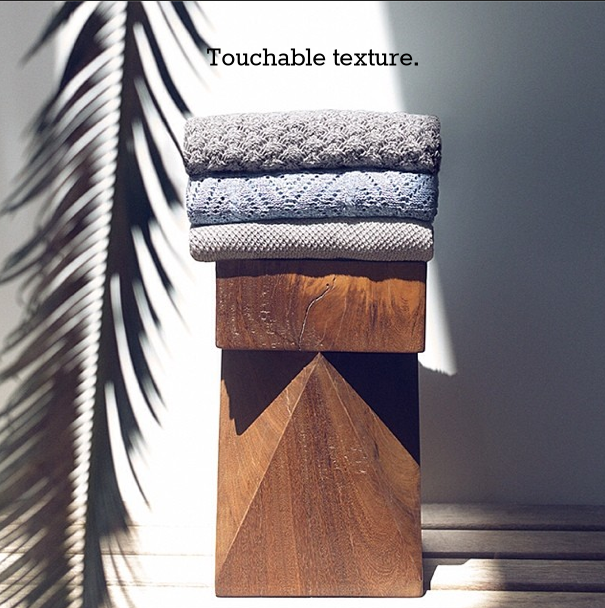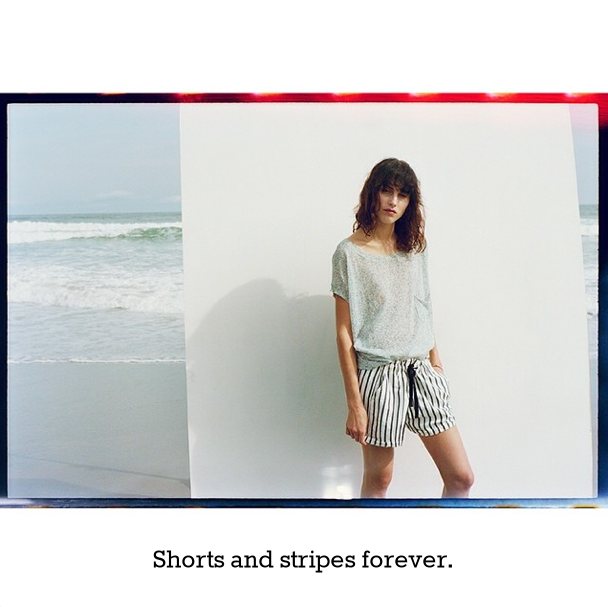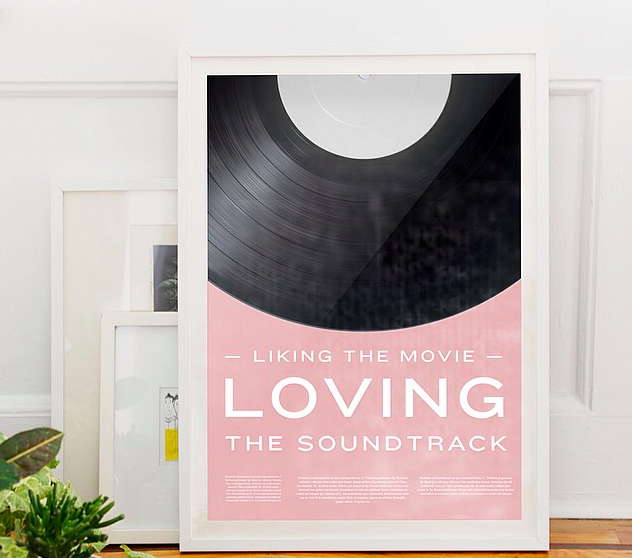 ANN TAYLOR LOFT.
SOCIAL MEDIA "MANTRAS" CAMPAIGN. COPYWRITING.
A season-renewing campaign introduced to support and amplify "The New Dress Code" and "Life Is In the Details" campaigns. Wrote templates and majority of campaign collateral from spring 2014 through present iteration on Pinterest, Instagram, and regional messaging channels nationwide.
ANN TAYLOR LOFT CARES REBRAND. / FEEL GOOD CARD CAMPAIGN. COPYWRITING.
Tasked with bridging LOFT's disparate charitable giving messages into one unified, branded campaign. The "Feel Good" umbrella unified all of LOFT's charitable giving efforts (St. Jude, BCRF, etc.) under one messaged umbrella, with differentiated icon messaging and taglines specific to each cause.
ANN TAYLOR LOFT. SUMMER 2014 CAMPAIGN. MOOD INTERPRETATION. COPYWRITING.
Wrote brand and video deck romance copy for campaign.
*This Summer, We Follow the Sun
*Get Into a Sunnier State of Mind
*Hello, Sunshine
*Rising Temps Equal Rising Hems
*The Riviera Short Was Made for Summer

 
ANN TAYLOR LOFT. "THE NEW DRESS CODE" CAMPAIGN. COPYWRITING.
Spearheaded in-store and digital rebrand of LOFT's "Wear to Work" seasonal messaging. This included taglines, mantras, and identifying on-brand (real-life) muses and collaborators to feature across social media, print, and Web channels.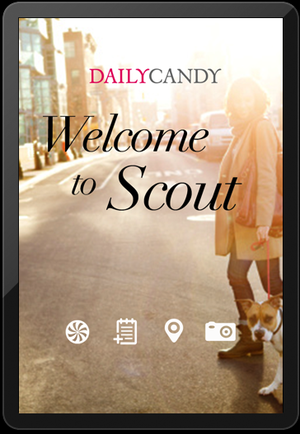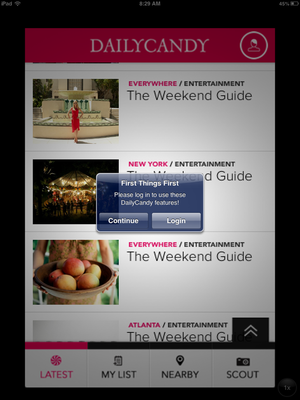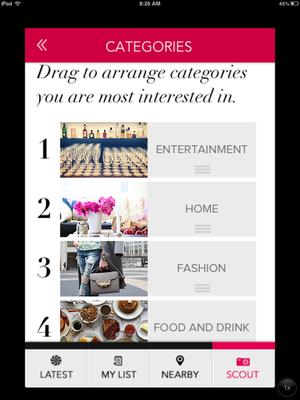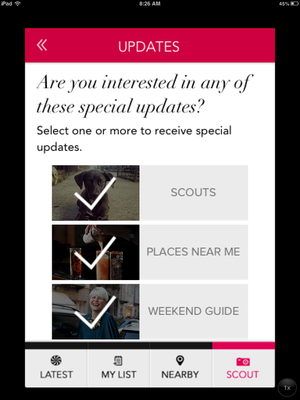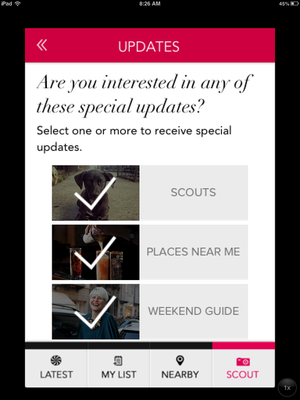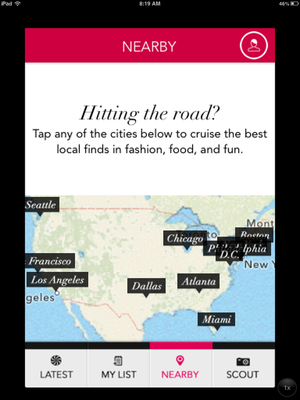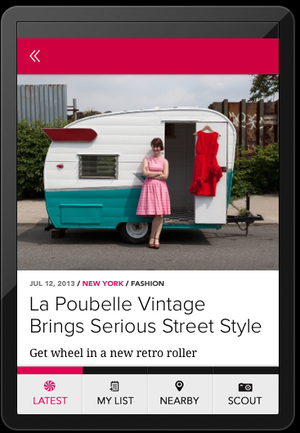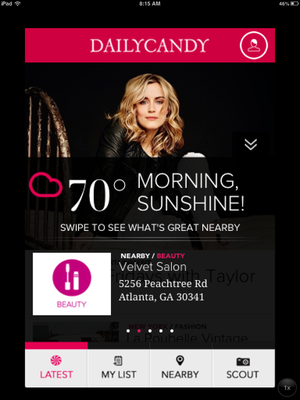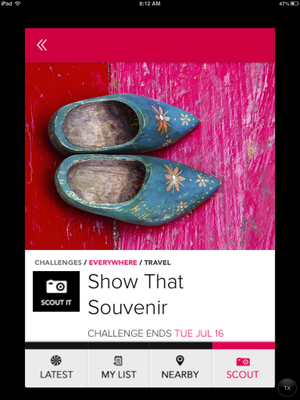 DAILYCANDY.COM SCOUT APP.
Wrote and QA'd getaway partner content, trendscouting smartphone app UX copy, and seasonal promotional campaign copy across editorial, ad, marketing teams.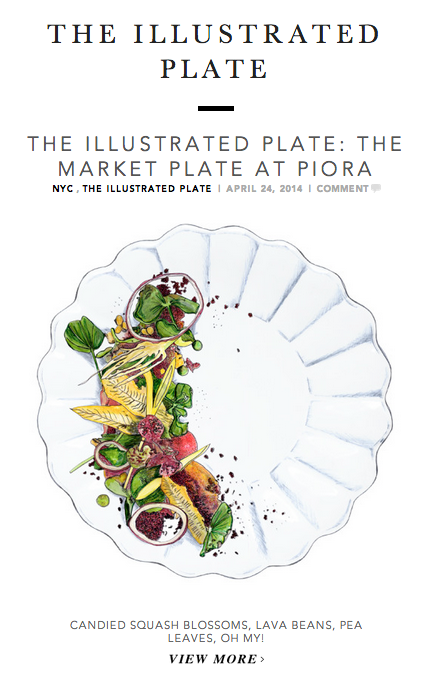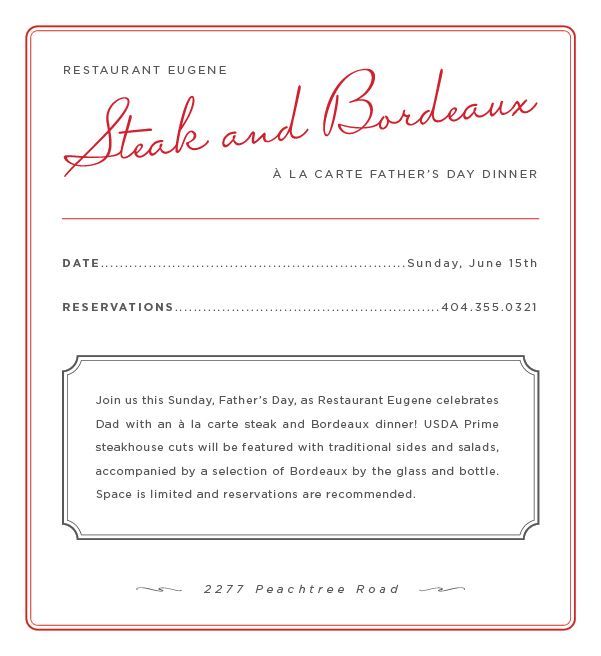 LAST WORD FOOD + COCKTAILS. Contracted by hospitality client Last Word to produce front-facing web copy, social media calendar and messaging. Managing freelance writer and graphic designer to execute social media calendar, logo choice and implementation, and out-of-the-box marketing collateral.